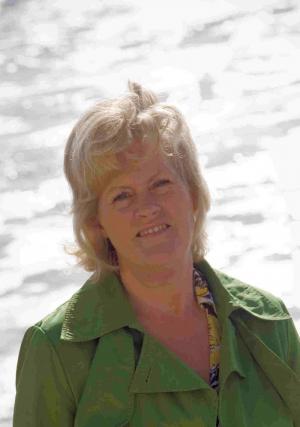 Specialization
:
(Department of Religious Studies)
Islamic Studies, Law and Religion
Bio
:
Ph.D., University of Massachusetts Amherst
Islam has been practiced in the United States and Europe for several generations. Yet it was only as a consequence of a series of terrorist attacks — during the 1990s and the first decade of the 21 century — that the general public began to look seriously at the history of a Muslim presence in "western" nations. My research looks at how religion and politics intersect to construct 'Muslim' as a public identity. My approach draws from anthropological and sociological approaches to the study of law and society. To see a recent presentation click on A Common Word Conference, April 24, 2013, at Georgetown University.
For more information about Professor Moore, please see her profile on the Religious Studies Website.