For over half a century, the Department of Political Science at UC Santa Barbara has been home to top scholars engaged in cutting edge research. Housed in a world-class university widely known for its interdisciplinarity, the department is committed to rigorous quantitative and qualitative research, as well as to normative theory.
The Department also prides itself on first-rate teaching at the undergraduate and graduate levels.  Our research and teaching cover the traditional fields of International Relations, Comparative Politics, American Politics, Political Theory, and Research Methods. In collaboration with faculty in other departments and research centers on campus, we also emphasize two cross-cutting areas: Politics of Identity and Politics of the Environment.
Department Leadership
Chair: Kathleen Bruhn
Vice Chair: Cynthia Kaplan
Director of Graduate Studies: Amit Ahuja
Director of Graduate Admissions: Bruce Bimber
Main Office
Due to remote working, only critical workers are allowed in Ellison Hall. Please email Danielle Crowder for general inquiries.
Fax: (805) 893-3309
Remote Office Hours: Monday – Friday,
8:00am – 12:00pm and 1:00-5:00 pm
Mailing Address
Department of Political Science, 9420
The University of California Santa Barbara
Santa Barbara, CA 93106-9420
Campus Mail Code: 9420
Campus Map
Message From the Chair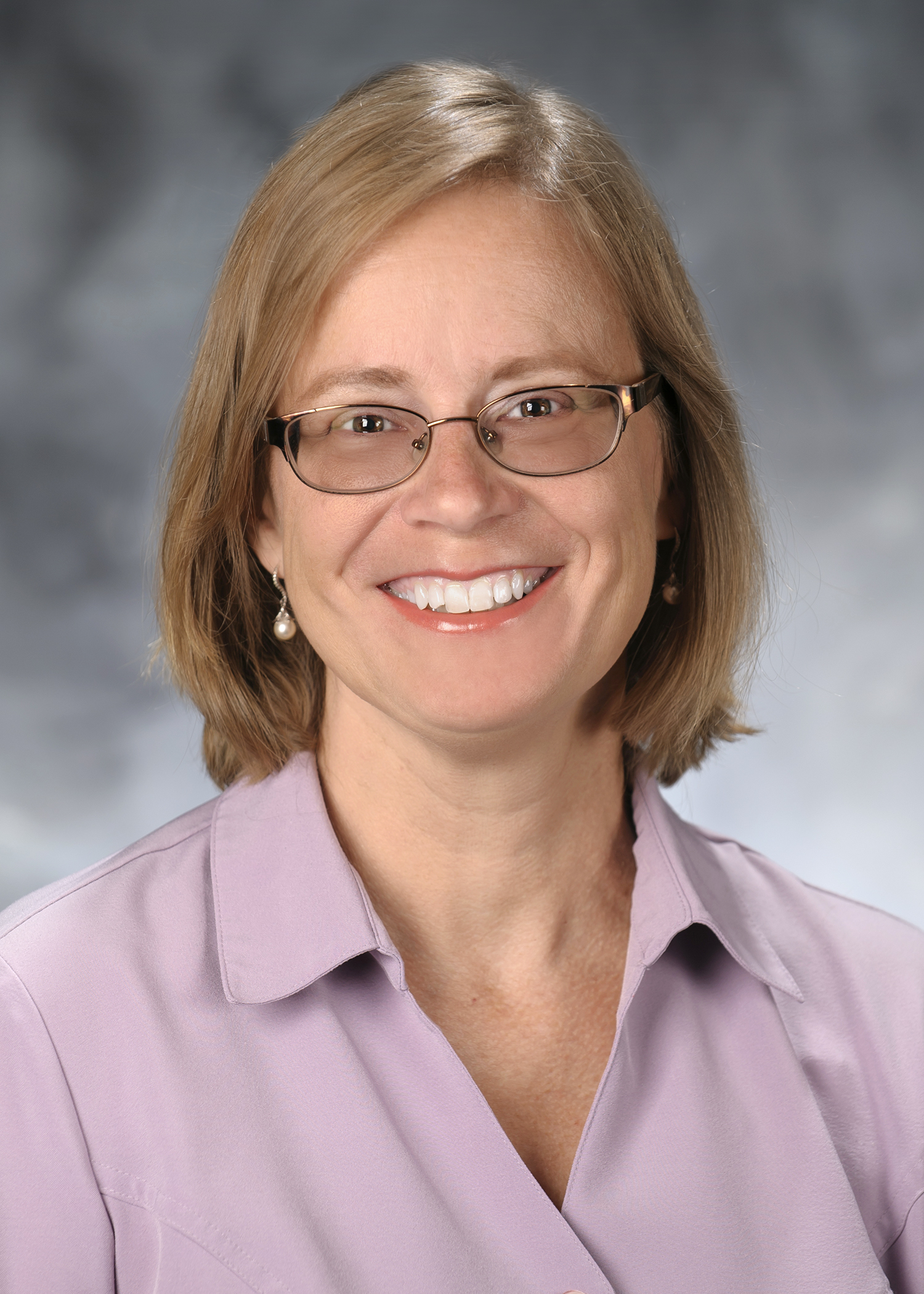 September 1, 2020
On Friday evening, the Chancellor of UCSB, Dr. Henry Yang, informed us that our fall quarter will be taught remotely, with only a few exceptions, and that student dorms will not be opened. This was a decision that we in the department of political science anticipated and, in fact, made late last spring with respect to our courses. Office hours will likely be held remotely as well. While we all would prefer to be teaching in person, we have to face the reality that the pandemic has forced upon us.
Nevertheless, we want to assure you that we are excited about the resumption of instruction. Our faculty have spent the summer reworking classes to be better delivered in the remote format.  We are also preparing to use webinars and other alternative methods to continue inviting speakers to share their research with our campus community.  In addition to our ongoing series of talks in identity politics, international relations, and the environment, we are going to offer a new series in political economy—surely of great interest in these tumultuous economic times.
Our staff are also hard at work to ensure that things go smoothly for freshmen, transfer students, continuing students, and research faculty. We are fortunate to have a top-notch crew, all of whom are pitching in to help despite the difficult circumstances. Under the current guidelines, the staff will continue to work primarily remotely, so anything requiring an in-person handling will likely take more time than usual. Our building, Ellison Hall, is considered a research site and access is strictly limited to pre-approved personnel, so there will be no drop-in hours. However, all of the usual functions of the department, including advising, are continuing via email and we are working to transition as many functions as possible to a paperless format.
We are continuing to move forward with concrete steps to improve the climate for under-represented scholars and staff on campus. More information will be available as our plans are finalized.
We look forward to the day when we can welcome our students back in person. The campus is so lonely without you! Until then, stay safe, and we will see you in the (virtual) classroom!