For over half a century, the Department of Political Science at UC Santa Barbara has been home to top scholars engaged in cutting edge research. Housed in a world-class university widely known for its interdisciplinarity, the department is committed to rigorous quantitative and qualitative research, as well as to normative theory.
The Department also prides itself on first-rate teaching at the undergraduate and graduate levels.  Our research and teaching cover the traditional fields of International Relations, Comparative Politics, American Politics, Political Theory, and Research Methods. In collaboration with faculty in other departments and research centers on campus, we also emphasize two cross-cutting areas: Politics of Identity and Politics of the Environment.
Department Leadership
Chair: Kathleen Bruhn
Vice Chair: Cynthia Kaplan
Director of Graduate Studies: Amit Ahuja
Director of Graduate Admissions: Neil Narang
Main Office
Location: Ellison Hall 3834
Telephone: (805) 893-3432
Fax: (805) 893-3309
Office Hours: Monday – Friday,
8:00am – 12:00pm and 1:00-5:00 pm
Undergraduate Advising Office
Location: Ellison Hall 3838
Telephone: (805) 893-4192
Advising Hours: See Advising Page
Graduate Advising Office
Location: Ellison Hall 3835
Telephone: (805) 893-3626
Advising Hours: See Advising Page
Mailing Address
Department of Political Science, 9420
The University of California Santa Barbara
Santa Barbara, CA 93106-9420
Campus Mail Code: 9420
Campus Map
Message From the Chair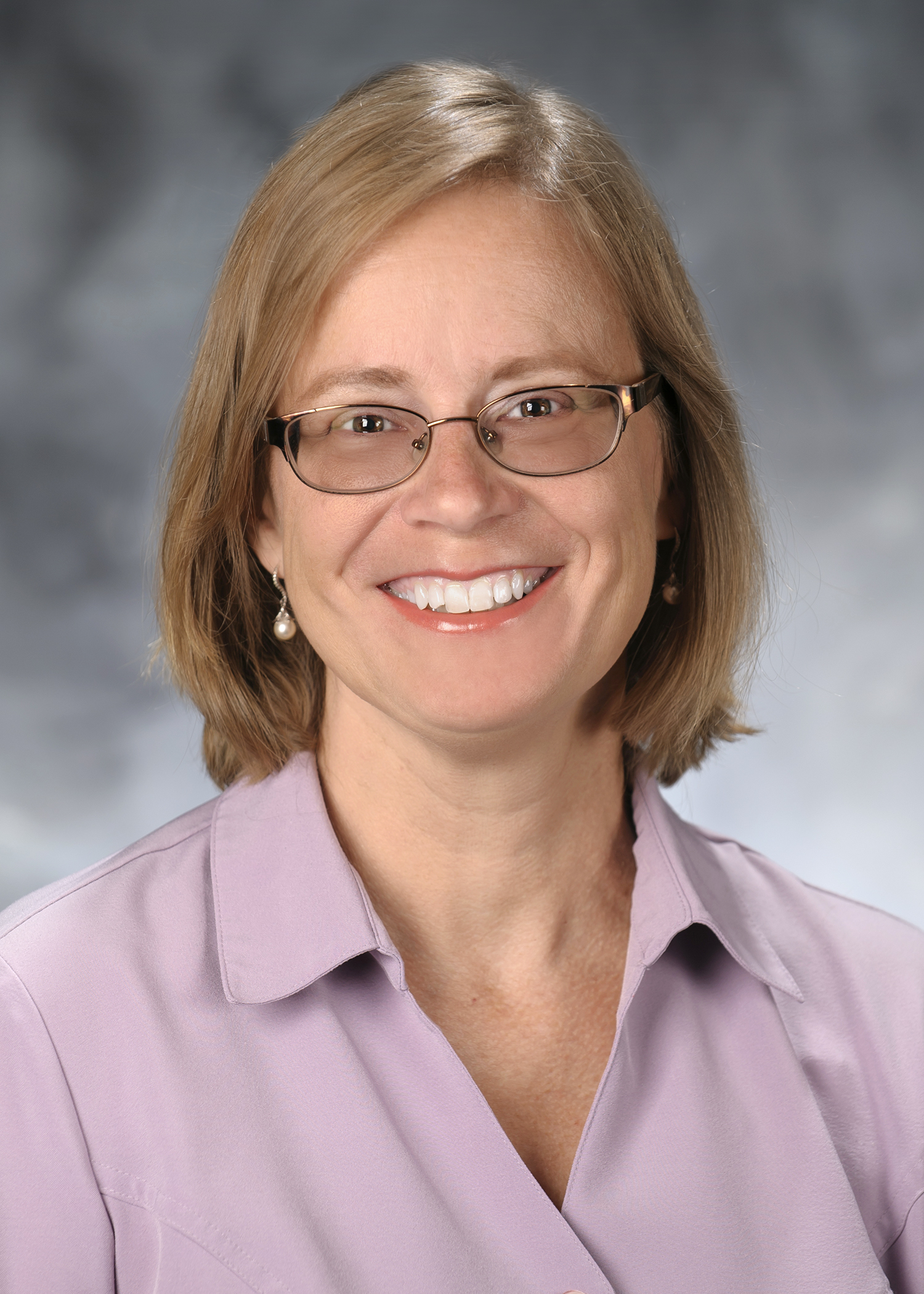 Welcome to the Department of Political Science at UC Santa Barbara.  I hope you'll take a few moments to get to know us better.  We are a group of scholars who prize first-rate inquiry, intellectual diversity, and professional entrepreneurialism in our research. We also care greatly about high-quality teaching in all our classes, large and small, because it is through great instruction that we invest in future generations of effective citizens and scholars.  
The core of our department is 18 regular faculty members, plus two lecturers. Another nine professors in other departments, many also political scientists, are affiliated with us, collaborating on research and advising graduate students.  Our student body consists of about 840 undergraduates and 50 PhD students.
We like to think that we are distinctive among Political Science departments. One reason is the priority we give to environmental politics and the politics of identity.  These are vital areas of research and teaching for a number of faculty in the department, as well priorities for our programs and activities.  They are also the locus of many of our own personal concerns as citizens. A second reason for our distinctive character is the high value we place on multi-disciplinary collaboration. While many departments and universities give a nod toward work across departments, we have institutionalized multidisciplinary collaboration and learning in many ways, including in our requirements for the Ph.D. and in our research groups and connections with other departments and research centers.
A few words about our campus: UC Santa Barbara is a fantastic place to study.  We are consistently ranked among the top public research universities in the country, most recently in the 2017 US News and World Report top ten. The campus is located in a setting of unsurpassed physical beauty, situated on more than one thousand acres of California coastline with the rugged and dramatic Santa Ynez mountains as a backdrop.  Learning and living here are so appealing that many people hate to leave when their studies are concluded.
If you are contemplating doctoral study in political science, we hope you'll inquire with us about joining our community of scholars.  Each year we enroll about eight new students from a variety of backgrounds and with many interests. 
I want to give a special thanks here to our alums who make us proud through their many accomplishments and who provide generous support for our activities. As always, if your travels bring you back to Santa Barbara, be sure to get in touch.
Please explore what we have to offer, whether you are an undergraduate contemplating majoring in political science, a potential doctoral student, or a scholar on the job market.  We're a friendly group, so feel free to contact me or any of the faculty if you'd like to know more.