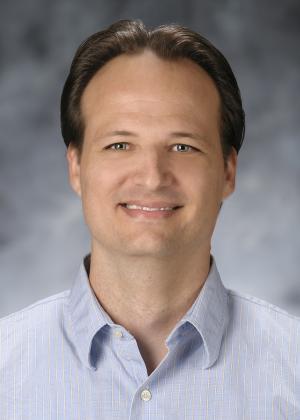 Office Hours
:
Tuesdays from 3:00 PM to 5:00 PM
Specialization
:
International Relations
Ph.D., The Ohio State University, 2006
Bio
:
Professor Strathman specializes in the areas of political decision-making, political psychology, American foreign policy, and international security.  Previously he was a member of the Department of Government at Dartmouth College, a Research Fellow at the Dickey Center for International Understanding, and an Editorial Assistant for the journal Security Studies.  He is currently finishing a book manuscript on the psychology of advising in foreign policy decision-making.