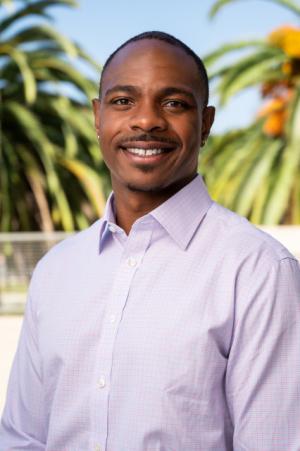 Specialization
:
Black Politics, Political Economy, Education Politics 
Ph.D., Michigan State University, 2020
Publications
:
Select Publications:
"Political Economy and the Tradition of Radical Black Study." Souls: A Critical Journal of Black Politics, Culture, and Society. Vol. 22, No. 1 (2021): 44-55. 
"The Boondocks, Black History, and Black Lives Matter: Or, Why Black Popular Culture Matters for Black Millennials" (with Kyle T. Mays). The Popular Culture Studies Journal. Vol. 8, No. 2 (2020): 49-67.