Special Programs and Opportunities
Campus Resources
The Office of Student Life and the Career Center provide helpful information for undergraduate students. The Office of Student Life administers Campus Organizations, Fraternities & Sororities, and Leadership Development, as well as several special activities initiatives including After Dark, CommUnity Grants, and Student-Initiated Outreach Programming. Career Services helps students and recent graduates identify and fulfill their career goals. They serve as a bridge between the college experience and employment or graduate school. In addition to career advice and guidance, they also have helpful information about internships.
Study Abroad
Many political science majors study abroad, either as a means for deeping their study of politics or as a way of complementing their major with experiences in another culture and language.  For more information, see the UCSB Education Abroad Program.
The Education Abroad Program has put together a helpful list of programs that were selected for honors students because the programs meet one or more of the criteria of intensity, direct faculty contact, in-depth research, internship opportunities, or discipline-specific experience. In addition to highlighting programs appropriate for all majors, they recommend several specifically for Political Science Majors. To see the full list of recommended programs, please see the EAP flier.
Pi Sigma Alpha
Pi Sigma Alpha is the national honor society for political science majors. The UCSB chapter hosts many events throughout the year.  It is dedicted to providing resources to its members, promoting faculty-student interaction outside the classroom, and contributing to the wider UCSB community. Pi Sigma Alpha meets Tuesdays at 7pm in HSSB 1231 for political discussions.      
Members of Pi Sigma Alpha (the Political Science National Honors Society) have access to the Lancaster Room, or Honors Lounge, during regular Department operating hours (9am-5pm, Monday through Friday).  For information on access to the Lancaster Room, students should check in with the Peer Advising Office (Ellison Hall #3838).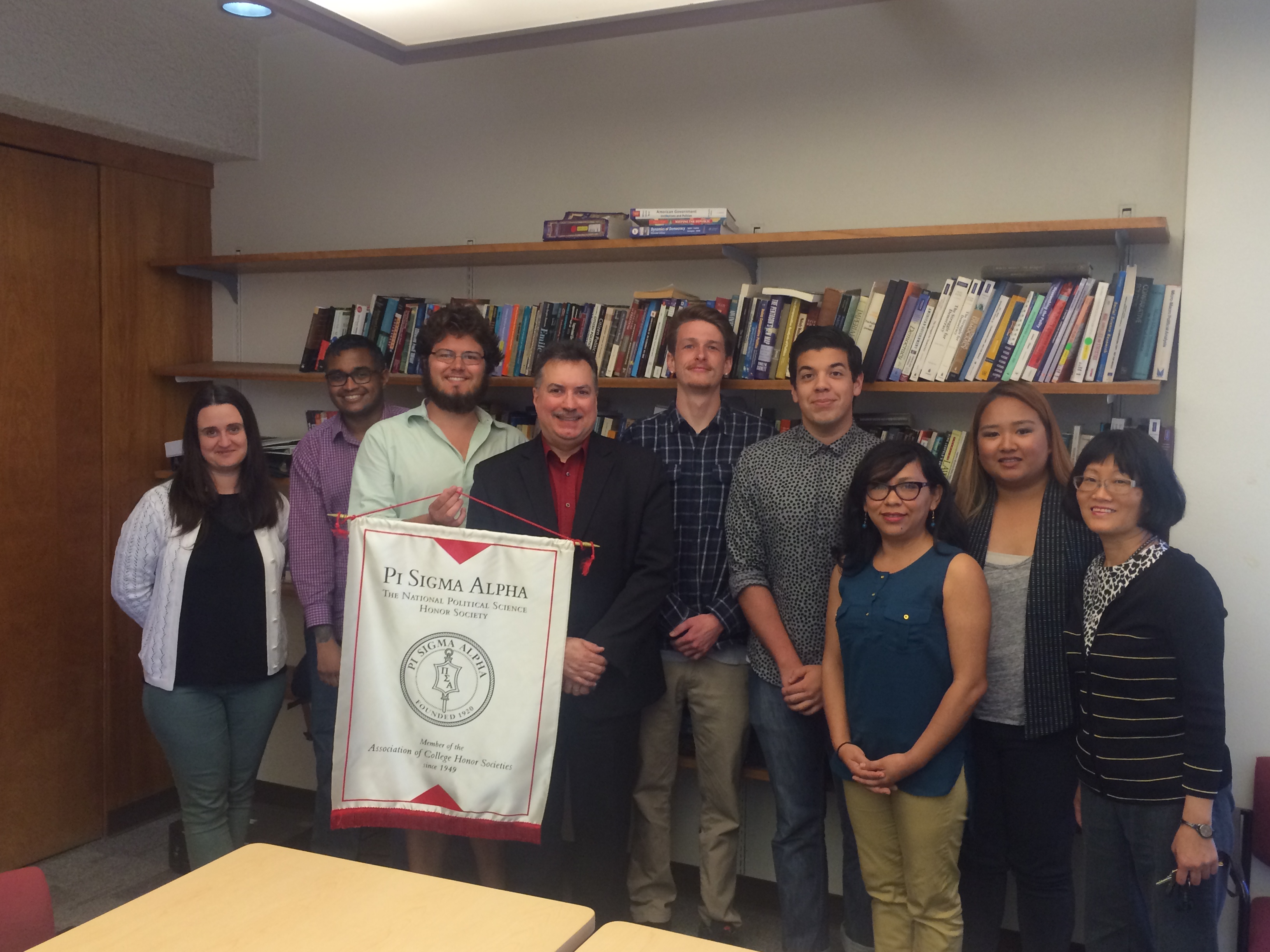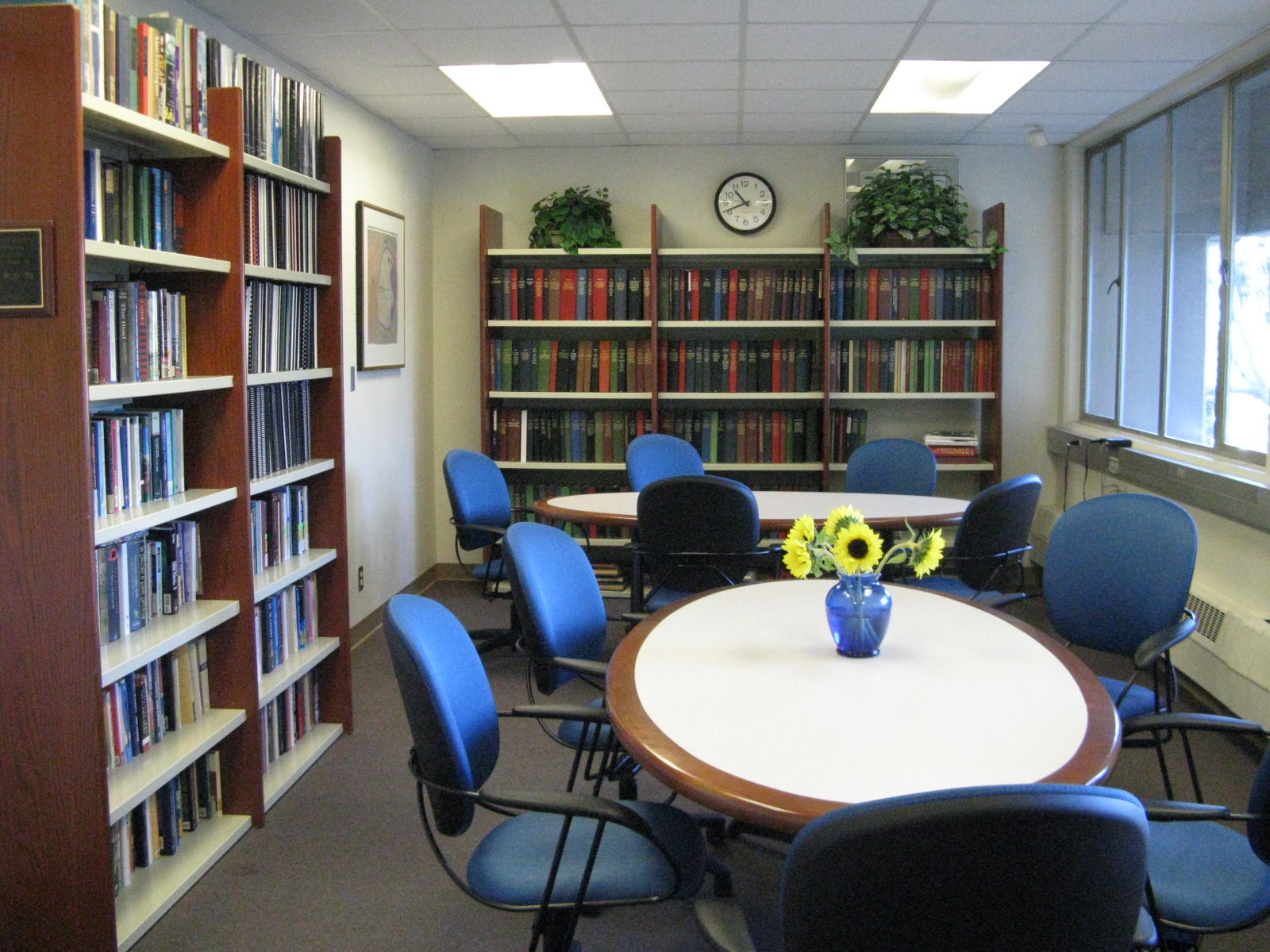 Political Science Club
The UCSB Political Science Club is open to all students interested in politics and public affairs.  It organizes events and activities at UCSB, often in connection with Pi Sigma Alpha.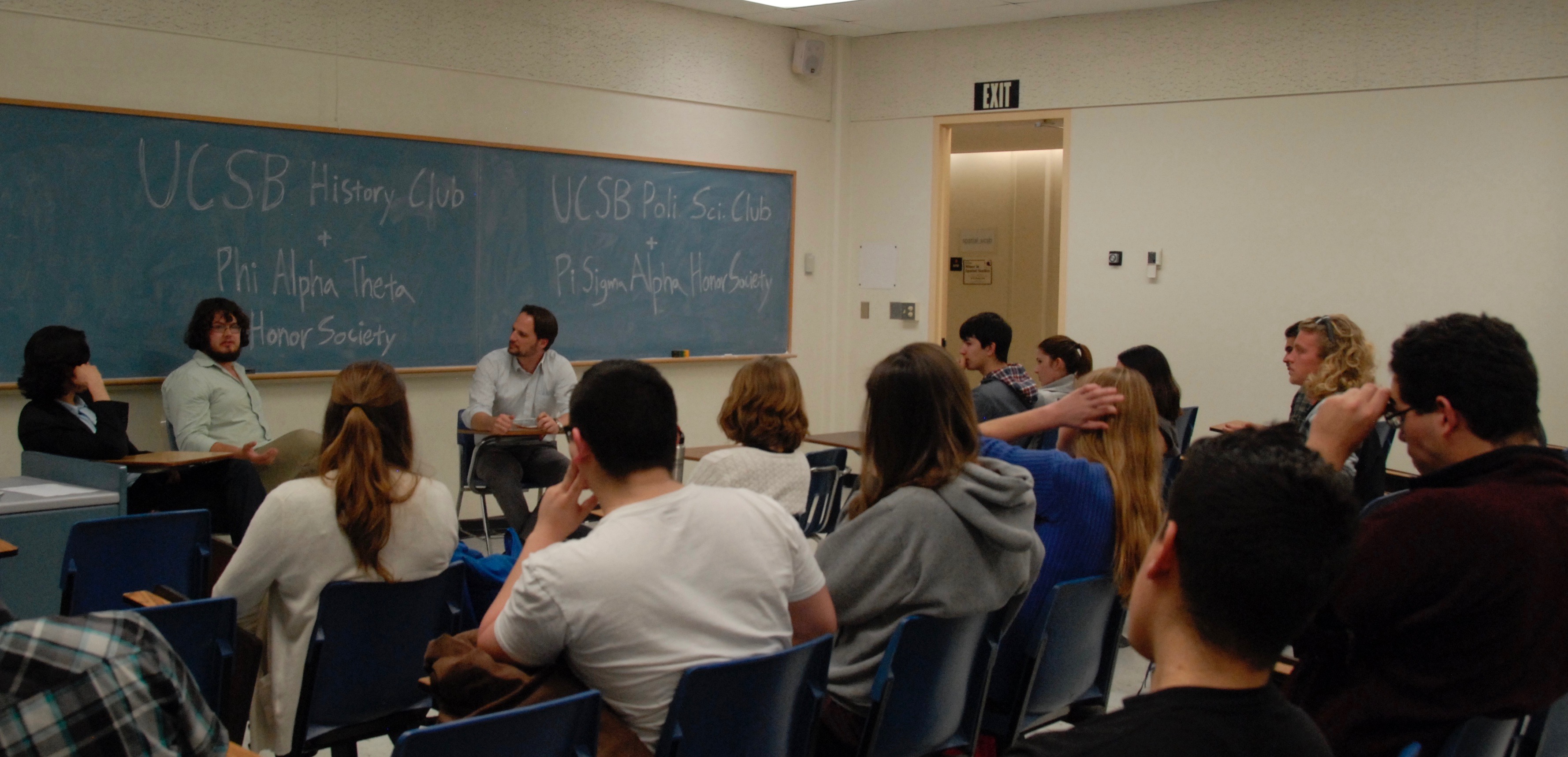 Faculty Research Assistance Program (FRAP)
FRAP allows undergraduates to gain valuable research experience, work with leading UCSB researchers, and simultaneously earn academic credit through special research assistance courses, PS 99/99 RA or PS 199/199 RA.
Undergraduate Research Colloquium
This poster exhibition recognizes the scholarly achievements of students and acknowledges the faculty contributions to the development of undergraduate research and creative activities.
Undergraduate Research and Creative Activities (URCA) Grant
The UCRA unit in the College of Letters and Science encourages undergraduates conducting independent research projects or creative activities to apply for funding to support these efforts.  UCRA grants are intended to cover a project's expenses, included research-related domestic travel.
UC Center at Sacramento
The UC Center at Sacramento offers students the chance to study and become involved in California State government through a small, intensive program with students from the other UC campuses around the state.  
UCSB Washington Program
One of the most popular campus programs for political science majors is the UCSB Washington Program, a part of "UC DC," which offers students an experiential learning experience in Washington DC.
Seminars and Independent Studies
The department offers Freshman Seminars and Senior Seminars. Qualified students may also enroll in an independent study with a faculty member, in which they engage in individualized learning on a topic of interest.  For more information about seminars and independent studies, contact the department's undergraduate advisor, Alison Keleher.
Online Courses
Through the Cross-Campus Enrollment system at the University of California, UC students have access to high-quality online courses developed and taught by UC faculty at campuses across the system. All online courses will earn UC unit credit, with the potential for GE, pre-major or major credit based on departmental and programmatic requirements. These courses have been developed and are taught by outstanding UC faculty representing exciting opportunities to learn online in engaging and interactive ways from instructors on other UC campuses. For more information, visit the Cross-Campus Enrollment website. 
Extramural Fellowships and Opportunities
The Elie Wiesel Foundation Prize in Ethics Essay Contest
The Ellie Wiesel Foundation Prize in Ethics Essay Contest challenges college students (in their junior and senior years) to analyze the urgent ethical issues confronting them in today's complex world.  Students are encouraged to write thought-provoking personal essays that raise questions, single out issues and are rational arguments for ethical action.  Deadline: December 8, 2014. For more information, visit the Foundation's Website.
Minority Targeted Internships and Programs
UCSB Diversity Programs
UCSB has a wide variety of programs and resources for students who are minorities.  For a full listing, please visit the Diversity Resources website.
Academic Resource Consortium (ARC) - a summer program that provides mentored research experiences in all disciplines to undergraduates at the junior level or continuing seniors with the potential to succeed in graduate study, but who have experiences situations or conditions that have adversely impacted their advancement in their field of study.  For more information, visit the ARC website.
Campus Learning Assistance Services (CLAS) - assists students in their mastery of University course material through course-specific tutoring and academic skills development.  For more information, visit the CLAS website.
Educational Opportunity Program (EOP) - offers academic and other support services to low-income and first generation college students.  EOP provides guidance through the admission and enrollment process and supports EOP students trhough graduation with services such as academic and personal advising, cultural programming, academic support groups, orientation and summer bridge programs, peer advising, and career counseling.  For more information, visit the EOP website.
McNair Scholars Program - prepares qualified undergraduates for entrance to a PhD program in all fields of study.  The goals of the program are to increase the number of first-generation, low-income and/or underrepresented students in PhD programs, and ultimately, to diversity the faculty in colleges and universities across the country.  For more information, visit the McNair website.
 
APSA Diversity Programs
The American Political Science Association has established several major programs whose goal it is to enhance diversity within the discipline and to help identify and aid students and faculty of from under-represented backgrounds in the political science discipline.  For a general overview of programs, please visit the APSA website.
Minority Fellows Program - a fellowship competition designed to increase the number of minority PhDs in political science and to encourage institutions to provide financial assistance to them.  For more information, visit the MFP website.
Ralph Bunchee Summer Institute (RBSI) - an annual five-week program designed to introduce minority students to the world of graduate study and to encourage application to PhD programs. 
Minority Student Recriument Program (MID) - a collaboration of undergraduate and graduate schools in political science created to identify undergraduate students from under-represented backgrounds who are interested in, or show potential for, graduate study and, ultimately, to help further diversify the political science profession.  For more information, visit the MID website.