One of the nation's premier women's universities is expanding its efforts to become a hub for gender research, advocacy and women's leadership development. To lead the way, Mount Saint Mary's University has named UCSB alumni Emerald Archer, Ph.D., (who earned her Ph.D. from UCSB in 2009) as the inaugural director of its new Center for the Advancement of Women.
"Our goal is bold," Archer says. "In partnership with a diverse coalition of partners, we will work to eradicate gender discrimination in our lifetime."
Launched in 2017, the Center for the Advancement of Women builds upon a strong foundation of women's initiatives. For the past six years, the University has produced an annual Report on the Status of Women and Girls in California™, as well as customized local-level reports commissioned by governments and nonprofits across the state.
Mount Saint Mary's also convenes rising women leaders for two additional public events each year. Ready to Run™ is a campaign-training program designed to get more women running for office and involved in policymaking. And the Mount's annual Women's Leadership Conference.
Prior to joining Mount Saint Mary's, Archer served as the associate dean of the College of Liberal Arts and as a political science professor at Woodbury University. She has dedicated her research to gender equity, stereotype threat and women's representation in non-traditional sectors. This August, she published the much-praised book, Women, Warfare and Representation: American Servicewomen in the Twentieth Century. Her Ph.D. in political science is from the University of California, Santa Barbara.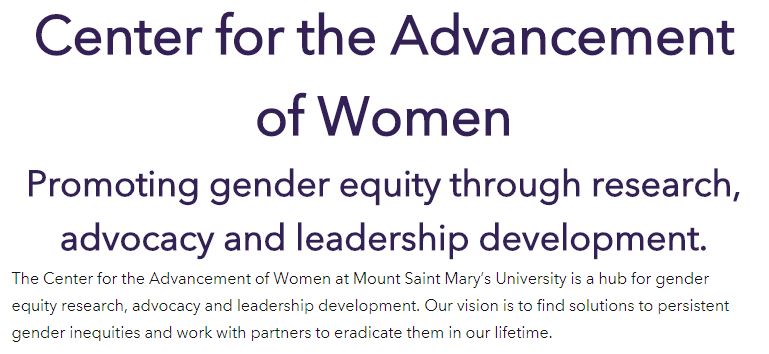 October 16, 2017 - 4:05pm